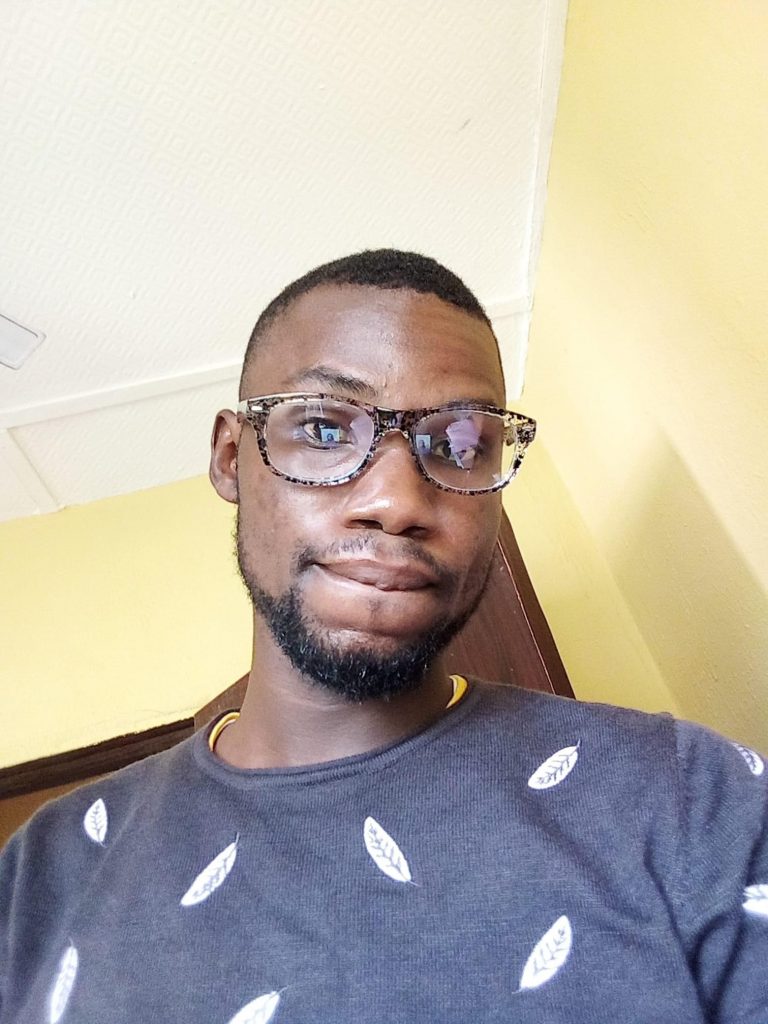 Many thanks for sending these entries. To be honest, I'm enamored by the voices in each of the poem submitted. It clearly shows that poetry isn't a thing of the past. It seems to me, it actually resonates with everyone as the purest form of art where each of us can lay bear our sorrows & joy. 

Nature's Eye: There is plenty of cheer and beauty in this poem. The wide-ranging diction makes it my fave poem. Also, this particular poem holds my heart & memory in its hand.

The Naive way I seek freedom from my father: Almost each line in this poem creates an echo. It's language is lush & evocative. The poem plumbs both memory & independence in a way that creates intimacy between the speaker & reader.

Silence: This poem attends deeply to language play. Part of the beauty & lure of this poem is it's metaphor (a kind of higher valuing) & juxtaposition.
I feel each of the poets should be encouraged to work harder on their tenses, imagery, form & especially subject matter. Art is all about improvement & connection with the writing. There are actually no perfect poems– art is a continual invention. And more importantly, revision is the core of every good literary piece.