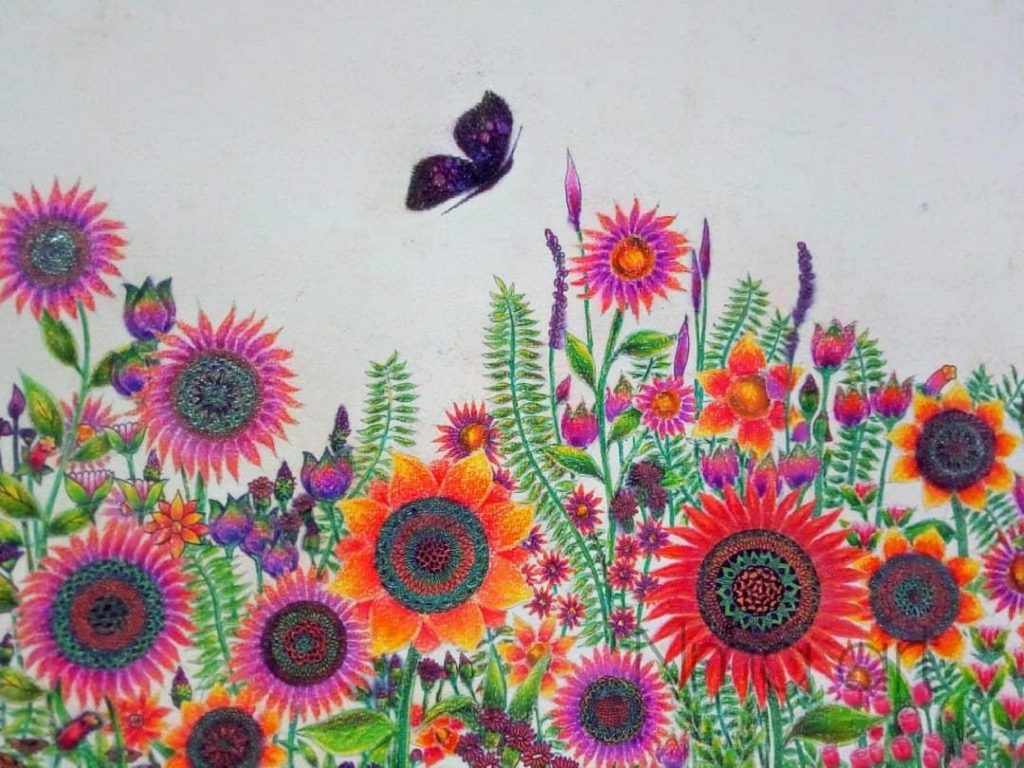 Notice
1)We receive all submission through our submission page.
2)Our entries are read on a monthly rolling basis.
3)We reply to all submission at the end of every month so as to start on a new page the next month. After this period, you can query us on the status of your work.
4)Simultaneous submission is allowed. Just notify us if your work is accepted elsewhere.
5)Starting from November, all contributors will be paid remuneration if their works are accepted.
6)Submission is free.
7)On no account shall we accept any dehumanizing, degrading or oppressive work.
8)If you wish to withdraw your submission, send us a message through our contact form.
Rules
Send a maximum of three poems of any length, and a prose/CNF/ interview/ review of no more than 3000 words in word docs, single spaced, times new Roman. Pictures and videos are also accepted. Include a cover letter in the same document as your entry.
Submit